Supporting our Work
A Large Village Fete With A Modern Twist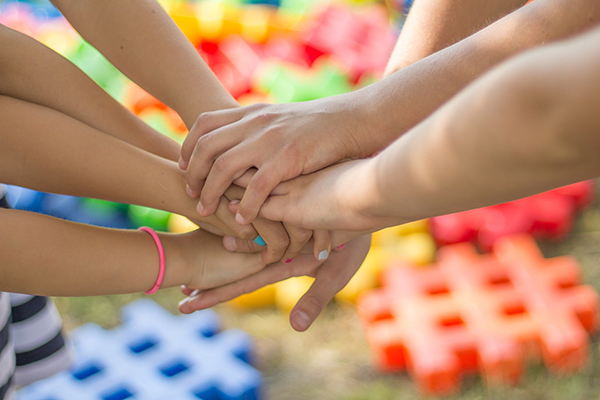 Overview

The Much Hadham Recreation Trust organises and runs the August bank holiday Much Hadham Village Fete which is its main source of income, and also receives generous donations from members of the Parish and, occasionally, from other organisations.

In addition to the Village Hall and the Sports Association (which oversees the maintenance of the recreation ground), beneficiaries have also included the Tennis Club, the Bowls Club, the Football Club, the Much Hadham Scouts group, the Forge Museum, the Baby and Toddler Group, Busy Weeks, the Green Tye and Perry Green Preservation Society, the Green Tye Players, the recent church bells restoration project, local badminton groups, the Horticultural Society and the Hadhams History Society. The Trust also covers the annual servicing costs of the defibrillator at the fire station in Much Hadham.

The Village Hall and recreation ground are of fundamental importance to the health, happiness and community spirit of the Parish. Both rely heavily on financial support from the Much Hadham Recreation Trust, as do many of the other clubs and organisations listed above.

More information can be found at: www.recreationtrust.org

Please Help by Making a Donation

Clearly without income from the fete this year our ability to provide grants the Village Hall, the Sports Association and other clubs and organisations within the parish will be severely limited. So we are appealing to all residents to help us by making a small donation to help bolster funds for these important local causes.

Via CAF Donate
The easiest way to make a donation is via our CAF Bank Donation portal. You can make a single donation by PAYPAL, Debit or Credit Card or choose to make a regular donation by Direct Debit. The choice is yours.
By Bank Transfer
You can make a donation by making a transfer directly to our CAF Bank account as follows;

Account Name: MH Rec. Trust
Account No: 00032500
Sort Code: 40-52-40

If you are kind enough to help us with a donation by bank transfer and are also able to Gift Aid it, please email enquiries@recreationtrust.org and we will send you the relevant gift aid form.